---
✧༺♥༻∞ welcome !! ∞༺♥༻✧
✧༺♥༻∞ welcome to my page !! ∞༺♥༻✧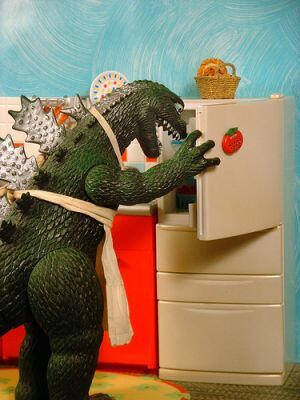 ✧*。♡ ✧*。♡ ✧*。
♡ about me ♡
name: sarina/bunny/mime
age: 19!!
✧*。♡ ✧*。♡ ✧*。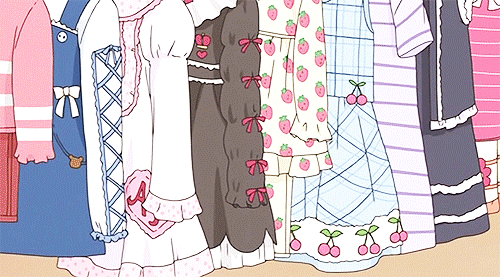 hello! im sarina and this is my carrd lol!! here are the links to everything i post on, projects, my interests lists, and so on!! a one stop shop for all things me!!!
(my project links might be a work in progress lol!)

٩(。•ㅅ•。)و enjoy !! ٩(。•ㅅ•。)و
✧.◟(ˊᗨˋ)◞.✧ᗯ੨~ɪ̊♪ْ˖⋆ things i like !!