---
✧༺♥༻∞ welcome !! ∞༺♥༻✧
✧༺♥༻∞ welcome to my page !! ∞༺♥༻✧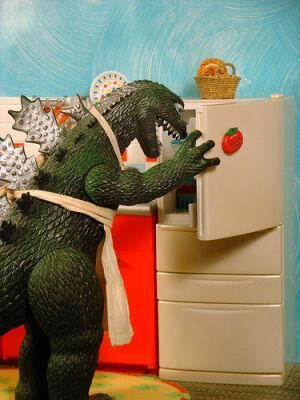 ✧*。♡ ✧*。♡ ✧*。
♡ about me ♡
name: sarina/bunny/mime
age: 19!!
✧*。♡ ✧*。♡ ✧*。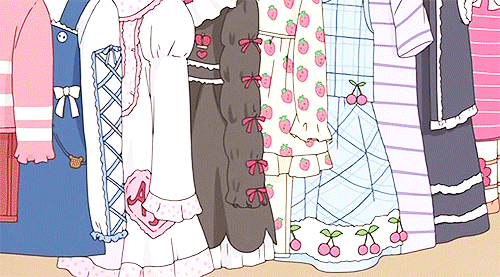 hello! im sarina and this is my carrd lol!! here are the links to everything i post on, projects, my interests lists, and so on!! a one stop shop for all things me!!!
(my project links might be a work in progress lol!)

٩(。•ㅅ•。)و enjoy !! ٩(。•ㅅ•。)و
✧.◟(ˊᗨˋ)◞.✧ᗯ੨~ɪ̊♪ْ˖⋆ things i like !!
---
current interests:
bandori, PJO, scene or gyaru or general fashion/vlogs, mlp, ever after high, my time at portia, gotham, cookie run ovenbreak, gekkan shoujo nozaki-kun, cardcaptor sakura, film (and discussing film!!), amphibia, taz:balance and dust, and sigh... despite everything: danganronpa v2.
other things too probs but those are the main ones!!!!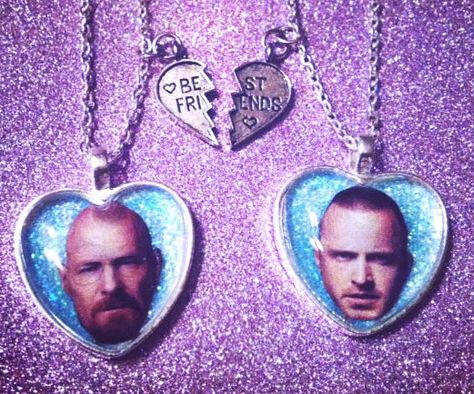 *⁽⁽(੭ꐦ •̀Д•́ click above to go back!!!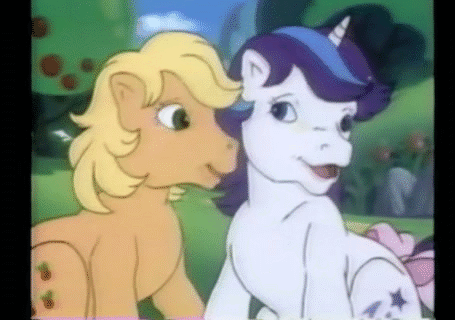 in depth: for most current...!!
| | |
| --- | --- |
| bandori | arisa, himari, rimi, PAREO, chu2, tomoe, kaoru, aya, tsugi, nanami, lisa, and touko! my favorite band is roselia yukilisa, tomohima, sayotsugi... |
| ever after high | apple white, duchess swan, darling charming, madeline hatter, lizzie hearts big enjoyer of apple/darling (i even have my own reboot i wrote out...ongoing project!!) ➱♚♢♚♢♚♢ |
| mlp | twilight sparkle, sunset shimmer, rainbow dash, rarity, and trixie! i also like all of the new mane six from gen 4! also LOVEEE equesteria girls sci!twiligh/sunset and rarity/applejack |
| danganronpa v2 | GUNDHAM, CHIAKI, souda, sonia, ibuki, hajime!! i love the stupid emos. |
✧.◟(ˊᗨˋ)◞.✧ᗯ੨~ɪ̊♪ْ˖⋆ music!!!
---
QFH
As an infamous TV show host goes missing, the world of Paradigm is thrown into disarray! Watch as runaway celebrities, powerful organizations, and complete nobodies get tied in the red string of fate as a one person mystery unravels only more and more questions...
Quest for Hope (QFH) is my main story, and I have so many little side projects for it!! This main one focuses on both character profiles and world-building!! Check it out!!

EVER AFTER HIGH
It is my 16 pages and counting EAH rewrite!! Mostly just character profiles, general overview, and basic plot outline for season one!!

POETRY
& OTHER
WRITING
A collection of my poems!!!
I'll probably have an assortment of other writing in here as well :D!!!